Products
Solar Control Rooms(MCR/ICR)
Prefabricated control rooms by Satmax are quite popular amongst many Solar EPC companies like Schneider Electric,Lanco,KEC,Belectric etc. These re-locatable control rooms are being favoured for the following benefits:
• The control rooms are insulated resulting to higher energy savings and more compatible in adverse conditions due to insulation
• Dry construction, quick and easy to erect
• Flexibility to choose various options on fascia of panels based upon the site conditions and requirements
• Long life with zero maintenance
• Flexibility of expansion and re-location
• All weather proof construction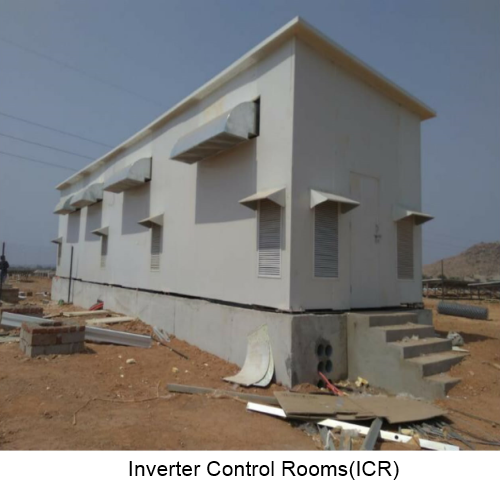 Prefabricated Structures
These are Lightweight, durable, re-locatable, economical and energy efficient buildings . With multifold advantages, prefabricated buildings serve every function of traditional structures and offer added benefits as elaborated below:
• High tolerance, corrosion resistance and durability
• Dimensional accuracy of the structure is guaranteed
• Offer quick erection times and installation possibilities at sites that are unsuitable for conventional construction processes
• Insulation of these buildings helps to maintain a 5-7oc temperature difference
• Acknowledged for their sturdiness and extended service life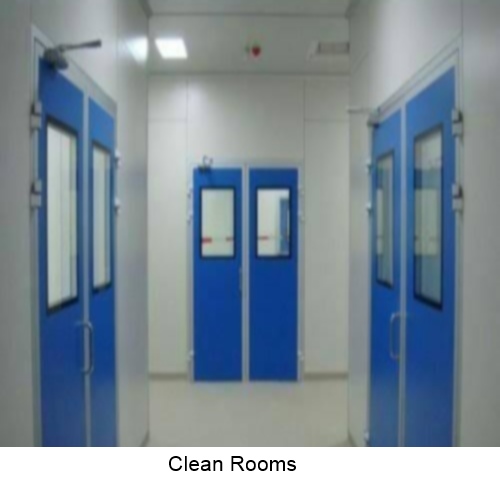 Cold Storages/Cold Rooms:
Satmax specialise into turnkey solution provider for cold storages as well.Many cold stores have been delivered successfully by Satmax in different parts of the country.
Various advantages of Satmax Prefabricated cold storages are as below:
• Due to very low thermal conductivity, there are higher energy savings and high performance
• They are quick and easy to erect because of dry construction.
• On the basis of your temperature requirements, there is flexibility to choose from the various thicknesses of panels
• There is ease of expansion and change in lay out since the construction is pre-engineered and modular in nature
• Flexibility of expansion and re-location
• All weather proof construction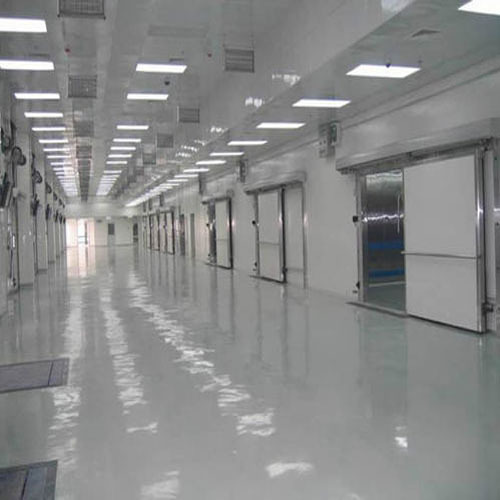 Prefabricated Industrial Buildings/Warehouses:
Prefabricated steel structure industrial buildings from Satmax has a reputation for being the best with following features:
• The skeletal structure of the factory building is fabricated from highest quality steel
• Precise manufacturing leads to exact dimensional accuracy of the resulted structure
• Aesthetic PUF panels offer great insulation benefits while being aesthetically appealing.
• The prefab steel structure factory can be installed in the least time and serves lifetime applications
• Flexibility of expansion and re-location
• The structure of factory buildings is made to be earthquake resistant. It is safe for high wind loads and is fire resistant as well